SERVICES (PERSONAL)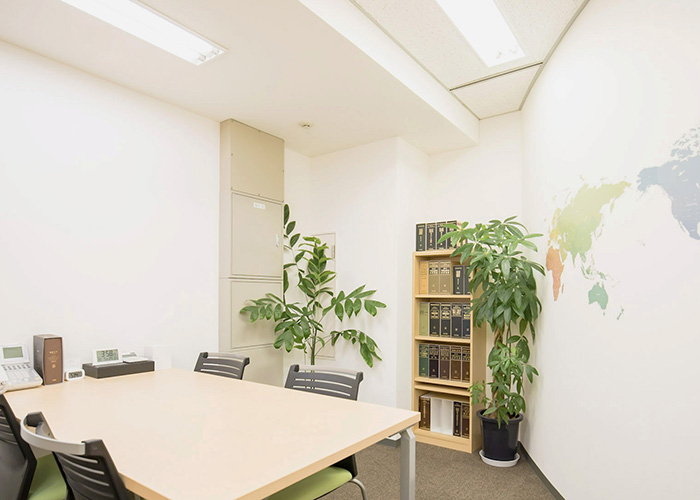 ・Divorce/Infidelity
Claim of Damages, Distribution of Property, Child Support, etc.
・Inheritance
Writing a Living Will, Distribution of Inheritance, etc.
・Debt Consolidation
Voluntary Liquidation, Rehabilitation for Individuals with Small-Scale Debts, Bankruptcy, etc.
・Personal Injury (Traffic Accident)
Car Accident, Motorcycle Accident, Bike Accident, etc.
・Leased Property
Lease Contract, Lease Trouble, etc.
・Adult Guardianship
Voluntary Guardianship Contract, Serving as Adult Guardian, etc.
・Criminal Defense
Pre-prosecution Defense, Post-prosecution Defense, Appeal, etc.
・LGBT/Sexual Minority Issues
Creating Notarized Documents, Workplace/School Harassment/Discrimination, etc.
・Crime Victim Support
Claim of Damages, Participation in Criminal Trial, etc.
・Issues Related to Foreigners Living in Japan
Labor Law, Family Law, Criminal Law, etc.

---
SERVICES (BUSINESS)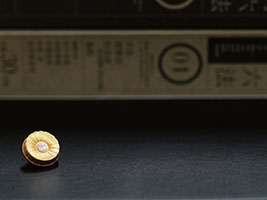 ・Corporate Legal Affairs
Labor Issues, Intra-business Affairs, Customer Trouble, Translation of Legal documents, etc.
・Advisory Contracts
We offer discounts to businesses with monthly advisory contracts.

ABOUT US
ATTORNEYS
 Akemi Terano, Attorney at Law
 Soichi Goto, Attorney at Law
SERVICES
LEGAL FEES
CONTACT US
LOCATION
PRIVACY POLICY